Where to Find God
August 27, 2020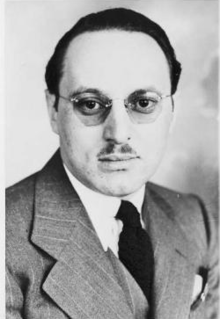 Satanists have programmed our minds to shut down at the mention of "God," our loving Creator, and benefactor. For Satanists, God is the competition.
So they created this ridiculous straw man image of an omnipotent God and held Him responsible for all that goes wrong, when in fact, God depends on us to do His will.
We can't find God because we are God. Obviously, not the Creator but our true identity is that spark of Divinity which God implanted in
the human soul.
I asked an "atheist" if she believed there is a difference between good and evil. She said she did. Then you believe in God. God is the Moral Order.
Our desire for God, our spiritual aspirations -- for beauty, truth, goodness, love, and justice-- define us as human.

Our souls are confined in the bodies of apes. We are thwarted when 'we' identify with our monkey thoughts, such as greed, lust, and fear instead of God. God hears all our thoughts. If we let Him edit these thoughts, we can experience Him our true Self. The Kingdom of Heaven is within.
"Love the Lord your God with all your heart and with all your soul and with all your mind and with all your strength.' ...
'Love your neighbor as yourself.' There is no commandment greater than these." Mark 12:30-31
The soul must tame the animal. Satanists reject the soul. "We... do not embrace the concept of a soul imprisoned in a body," says the Church of Satan. They make their appetites and whims supreme and pronounce them god. These depraved freaks are the Illuminati. They run the world and want to degrade
humanity to their level.
Cohabiting with a Monkey(Revised from Dec 14, 2015)
by Henry Makow Ph. D.I have a confession to make.
I've been living with a monkey for most of my life.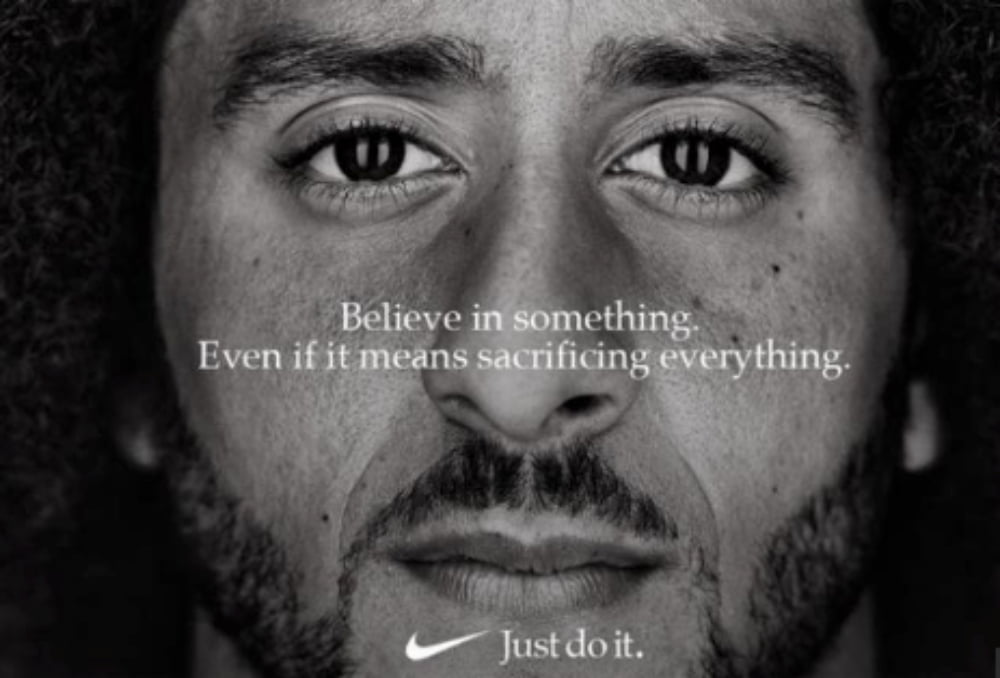 (left, Planet of the Apes)
I call him "Curious George." (He is very curious to me.) We're an odd couple. He is always posturing and foraging. I try to keep him in check.

His vulgarity is a constant embarrassment. It seems that at a young age, his mind was corrupted (programmed.)

When he sees a beautiful female reporter on TV, he doesn't see a human being doing a job. He doesn't listen to the info. He is too busy undressing her. This is "sex-obsessed George."

When his best friends suffer some misfortune, there is a tinge of satisfaction. This is "Schadenfreude George." Or should I say, "Insecure George?"
One of George's worst habits is "judging" everything he sees and hears. "
Judge not, that ye be not judged," George. Focus on your own faults!
Paradoxically, George is not a jealous monkey. He accepts that there are smarter, more talented, more hard-working monkeys who are more deserving than him.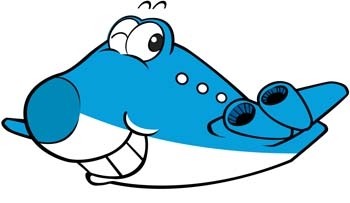 At other times, I think of George not as a monkey but as an airplane. I am his pilot. I have to fuel him up
at least three times a day, clean his cabin and empty his toilets. I change his oil about once a week. Sometimes his batteries wear down so I give him a nap.
I sit in the cockpit in front of a computer screen. George wants a drink. George needs stimulation. George is always "wanting" something.
He is always trying to increase his store of coupons (called "money") useful for getting the things George "wants." If not that, he is checking his stocks, book sales, and twitter followers.
He also thrives on praise from other monkeys and gets quite angry if they act like, well ....monkeys!
EDUCATING GEORGE
George lives on a planet infested by his kind, a large zoo without cages. He is surrounded by bad examples. George is cohabiting with six billion monkeys.
The planet is ruled by a clique of evil monkeys who"corrupt in order to control." They don't want simians like George challenging their supremacy. Everywhere George looks, he is encouraged to be his worst.
Porn, violence, greed etc. are pushed in his face. George rarely gets accurate information or sees positive role models.
I try to shield him from all the filth and instead expose him to truth and uplifting experiences.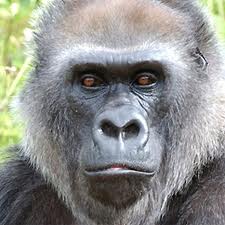 I wish I had home-schooled him. He wasted most of his life studying ... other monkeys.
WHO IS GEORGE?


As you have probably guessed, George is an animal that has served as the vehicle for my consciousness for some 70
years. I figure he's got about 20 years left before he expires and I am reunited with God.
(Apparently, the Creator has chosen this curious method of self-expression: Inject Himself into a higher Primate and hope the seed will grow. Unfortunately, this plan is in jeopardy.)
George is definitely not the virile young ape he was once. There are many signs of wear and tear.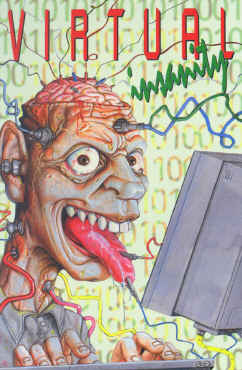 George is so demanding that I often forget
I am not him
. That distinction is what distinguishes me from an ape. It's what makes me "human."
The whole cosmic drama takes the form of domesticating our ape vehicles. I must regularly unplug the "George" computer. I want to experience
myself, as a soul,
instead of George.
I must increase consciousness through meditation, prayer, and reading the Bible.
"The Lord is thy shepherd. Thou shalt not want."
Hear that, George!?
Our would-be masters want to erase the idea of God-consciousness. If we are just animals, they (not God) will shape and control us.
If they increase fear, they keep us thinking like animals. So they regularly stage mass shootings.

I wish George were more like a horse. Horses are vehicles by nature. They are graceful, peaceful and take direction.

George, why couldn't you have been a horse??

-----

First Comment from Glen:
Henry,I laughed at this because it was funny and almost cried as it is so true. It is rare indeed when we take the time to think about what the big picture is all about. As I have learned life is nothing more than your thoughts and those thoughts turned into actions. I have nothing more to add than this is one of the greatest analogies of life I have ever heard.