Dec 26 - Westerners Deaf to Danger of Nuclear War
December 26, 2022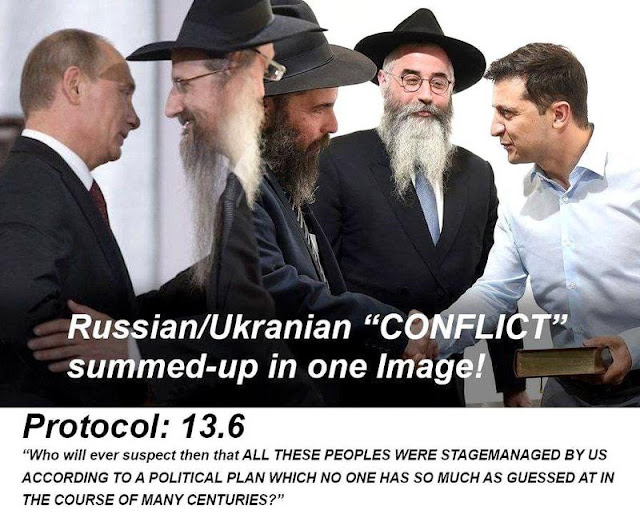 Please send links and comments to hmakow@gmail.com
There are two competing scenarios.
1. As the image on the left suggests, both sides are controlled by Chabad which is using the Ukraine conflict to provoke a nuclear conflagration.

The problem is that BOTH scenarios may lead to nuclear war.

So, even though Medvedev said yesterday
the West is deterred by Russia's nuclear might,
this may not be true. The Cabalists who control the West may actually seek to "fulfill Biblical prophesy" and may actually strike Russia first, unleashing a catastrophe.
-----

Putin has ordered a massive expansion of Russian military to take on NATO.

Gonzalo Lira predicts Poland Be The Next Proxy--Waging a war of attrition against Ukraine and winning.


https://www.youtube.com/watch?v=GpdJ_FXHiPk
Alex Mercouris---Russian military prepares to confront neocons and NATO
.
Says US "spread too thin."

Putin now making preparations to finish Ukraine and take on NATO with massive military buildup that includes nuclear-capable hypersonic nuclear missiles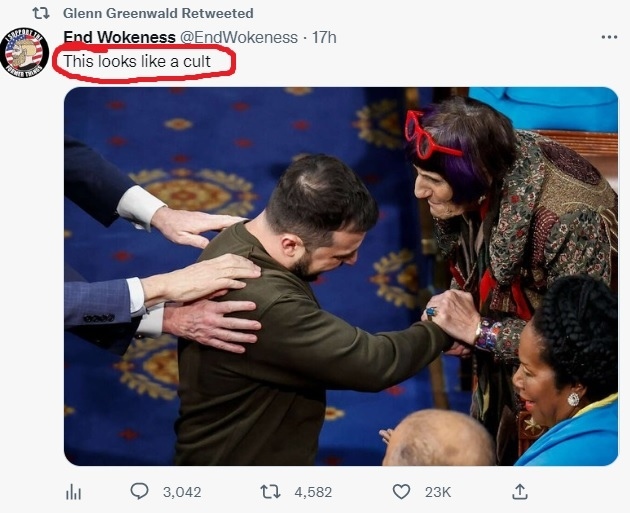 The Satanist pattern has been to double-down. When Russia destroys Ukraine, NATO is very likely to start a nuclear war.

It is not prepared to wage a conventional war. Not enough tampons
for males soldiers that identify as women.

Our only hope is to defeat the satanist WEF puppets that rule us.

"State capture" is a term that describes criminal/occult elements that have taken over government. This is the situation in the West.

----
Who is doing this?
--



https://www.reddit.com/r/conspiracy/comments/zugca5/canadian_government_tells_kids_theyll_be_on/
--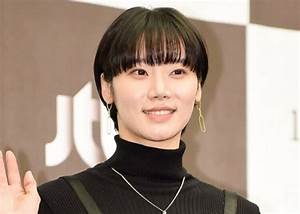 One down, three to go
Vladimir Krcmery, the very first Slovak vaccinated against COVID dies suddenly aged only 62 from heart attack
https://www.reddit.com/r/conspiracy/comments/zv6ruv/vladimir_krcmery_the_very_first_slovak_vaccinated/
---

A little taste of what is store for complacent Westerners
"Already buffeted and delayed by the winter storm after leaving Ottawa at 3:30 p.m. Friday, Train 55 was brought to a halt on the tracks west of Cobourg Friday night when a falling tree shattered the window of the locomotive. What should have been a five-hour trip turned into a 24-hour ordeal, with no food, little water and putrid bathrooms.
Rail Chaos is brewing on train 55. Some passengers have gone rogue and started jumping off the train. Via staff are crying. Many people are calling 911. This needs immediate de-escalation."
https://nationalpost.com/news/local-news/storm-turns-ottawa-toronto-via-rail-trip-into-a-winter-horror-show/wcm/dc34a893-7f99-4e3a-8609-f301eb4d19e9
--
Dr.Sucharit Bhakdi: Why ALL mRNA 'Vaccines' Will Cause Harm
Please listen and memorize the basics, then share it on Twitter, Facebook and wherever you can. - Dr. Michael Yeadon
https://lionessofjudah.substack.com/p/drsucharit-bhakdi-why-all-mrna-vaccines?utm_source=substack&utm_medium=email
-
Radio Hosts Leave After Soros-Backed Takeover Of Hispanic Radio Stations - "They Want To Silence And Censor Hispanic Conservative Voices"
https://www.thegatewaypundit.com/2022/12/radio-hosts-leav
--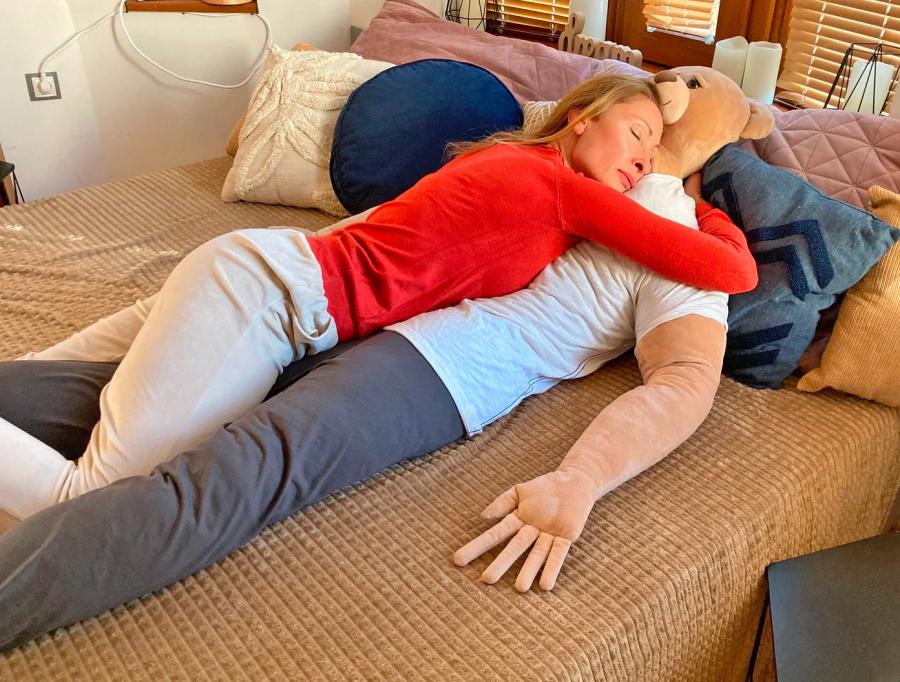 (Left, belated Xmas present for strong independent women. When a woman trusts her husband's leadership, she becomes part of his circle of self-interest. Men want power; women want love. Heterosexual marriage is an exchange of the two - how two people become one.)
DR TENPENNY JOINS DR RUBY AND DISCUSSES HER THOUGHTS ON HOW THE DEATHS WILL PLAY OUT
--