Nov 18 - MSM Hides Plan for Global Vaccine Passports
November 18, 2022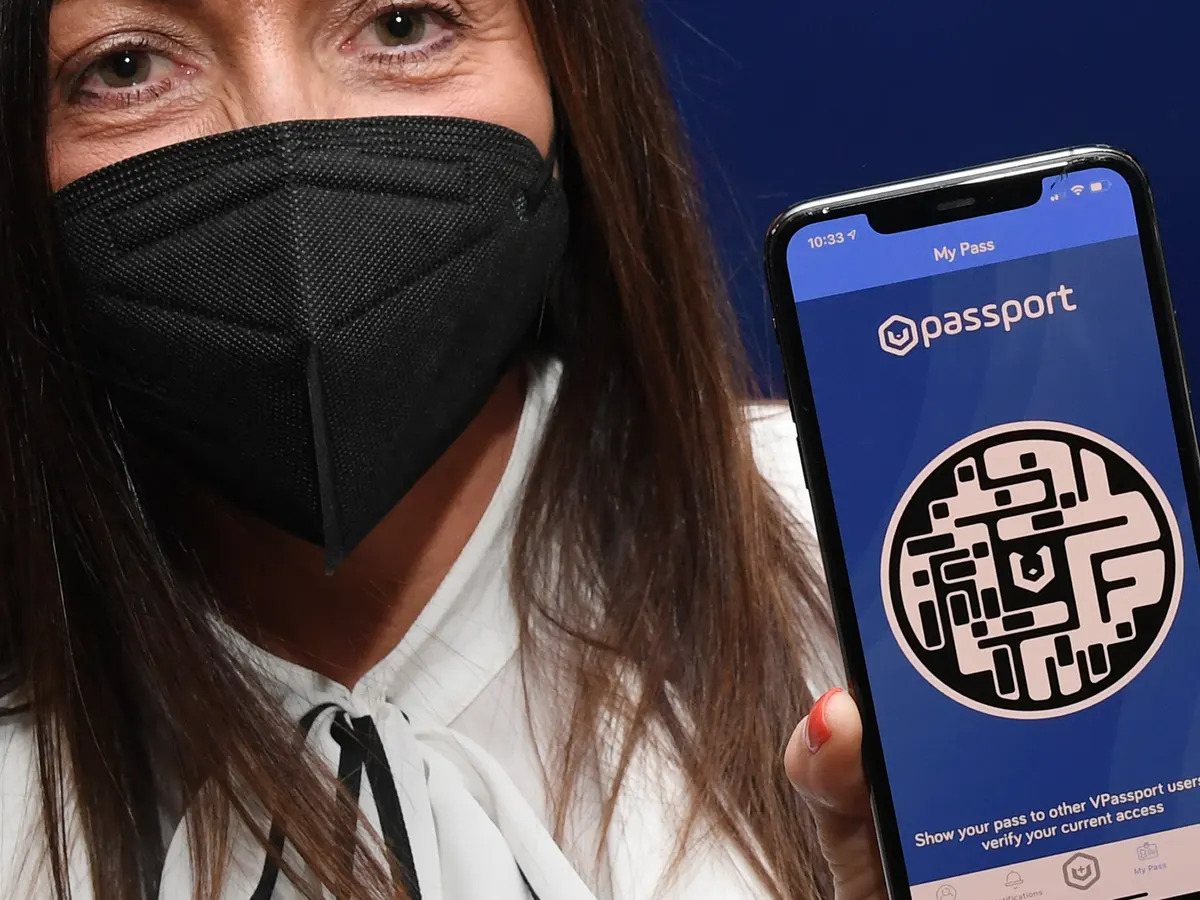 Please send links and comments to hmakow@gmail.com


Pretending Things are "Normal" -- What they're not talking about.

G20 Pushes Vaccine Passports For All Future International Travel
A "digital health certificate" will show whether a person has been "vaccinated or tested properly" so that only then "you can move around".
They want to make vaccine passports, and therefore vaccines permanent regardless of whether there is a fakedemic or not. But google "Vaccine Passports For All Future International Travel" and you will find practically nothing about this in the MSM.

In general the MSM gives the impression that we have returned to normal when in fact, the globalist 2030 Agenda is still alive and kicking. We are being DISTRACTED\ from the fact that our traitorous governments are still trying to kill and dispossess us.

The MSM is PLAYING DOWN the scamdemic, lockdowns, adverse reactions, "the Great Reset," vote rigging, Biden corruption and Ukraine's aggression against the Donbas and determination to retake Crimea.
---

PJW - Did you think they'd give up that easily?

----

--
STEPHEN LENDMAN -Mass Resignations by Healthcare Professionals
"Since 2020, one in five healthcare workers quit their jobs."
"Surveys suggest that up to 47% of healthcare workers plan to leave their positions by 2025."
"The US (currently) suffer(s) from a significant healthcare worker shortage."
"Data show that this is going to have (detrimental) near-(and longer-term) effects on patient care, hospital and physician performance."
Physicians, nurses, nearly physician assistants, physical therapists and clinical social workers left their profession in droves, many more to follow if the present trend continues.
https://stephenlendman.org/2022/11/17/mass-resignations-by-healthcare-professionals/
--
Australia sees 63% drop in births after introduction of covid "vaccines" - what will the government's excuse be?
https://www.naturalnews.com/2022-11-17-australia-63-percent-drop-births-covid-vaccines.html
---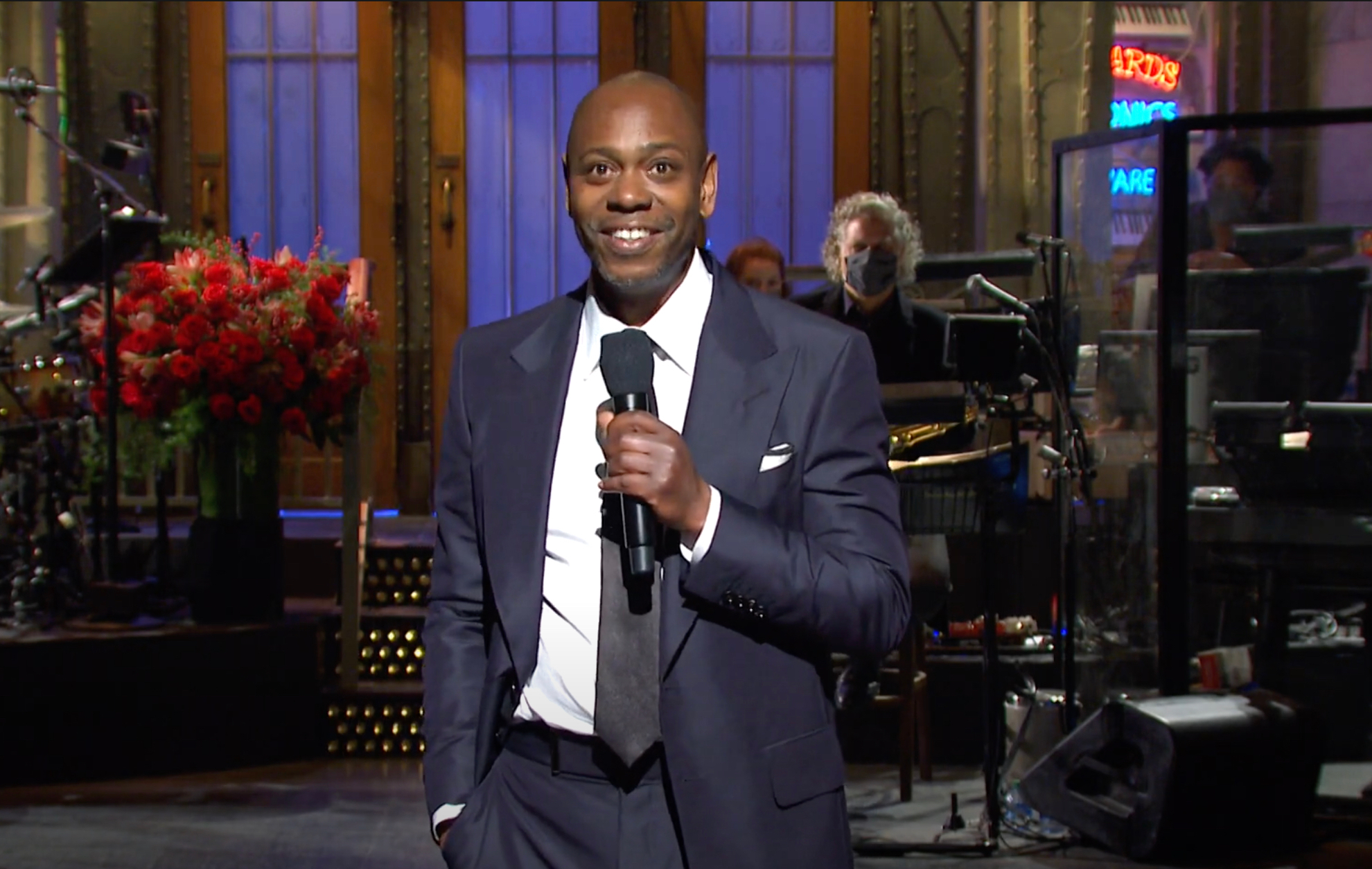 E Michael Jones"Put yo Chain On, Nigga"
----------How Dave Chappelle turned anti-Semitism into a joke
The first result of this shake down was a rise in consciousness. If it weren't for the ADL, who would have known that the National Basketball Association was a form of social control in which 70 percent of the players are black but 60 percent of the owners, who had appointed Silver as their commissar, were Jewish.
https://www.unz.com/ejones/put-yo-chain-on-nigga/
--
Twitter On Lock Out After Mass Resignation Exodus; Operations At Risk
https://www.zerohedge.com/markets/twitter-lock-out-after-mass-resignation-exodus-operations-risk
--
TD Bank donated $500,000 for child gender transitions
--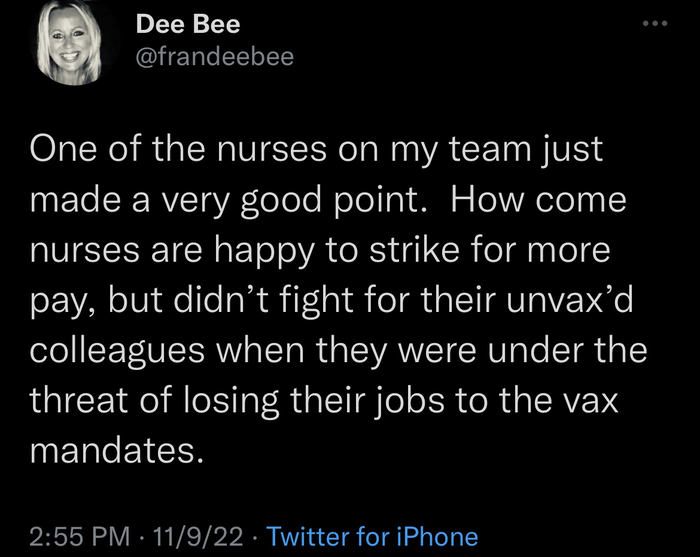 From a website dedicated to adverse reactions suffered by medical professionals - why they're quitting??
"I'm very concerned. I am the Chief Nursing Officer at a small hospital that has an ED that sees about 25 patients per day. Population is active duty military, dependents, and other beneficiaries. We have definitely seen and increase is patients with blood clots, neuro symptoms, stroke like events, and a couple of sudden, unexpected deaths in young people. The cause needs to be investigated and we need transparency.
... I've never seen people with blood clots that big that were relatively asymptomatic. Other patients were having bleeding issues while at the same time had lab values that indicated that they had blood clots. All of these patients had had at least three COVID-19 vaccine injections. I am not sure why people can't see what's going on. Other nurses and doctors just shake their head and are baffled at his cases, but never question whether it can be related to the vaccine. I questioned it a couple of times, and I could tell that several of the providers were not pleased with my questioning.
https://www.medscape.com/sites/public/covid-19/vaccine-insights/how-concerned-are-you-about-vaccine-related-adverse-events?src=soc_fb_share&fbclid=IwAR0mmHOgEpAmKHb4t5O2Tdmf8RRuI7-KIiaVxgTPpP5ruvg63N3buaqgjnE
--

(((Sen. Schumer))) calls for replacement of Americans who can't have babies after mRNA jabs
Mike Adams- Yes, you are being replaced. Once derided as a racist conspiracy theory, "replacement theory" is not only confirmed but even touted by Democrat Sen. Chuck Schumer who yesterday claimed that millions of illegals must be granted amnesty because the US population "is not reproducing on its own."
Of course, that's because so-called "vaccine" injections -- actually mRNA depopulation bioweapons -- are causing widespread abortions, stillbirths, infertility and deaths. As expert analyst Ed Dowd told this reporter yesterday, post-vaccine excess mortality across the population at large is running around 32 percent, meaning an extra 2,400+ Americans are dying each day thanks to the mRNA jabs.
Democrats are actively calling for dead, aborted or still birthed Americans to be replaced by illegals... all while they push more jabs to achieve more deaths of the American people.

https://www.naturalnews.com/2022-11-17-schumer-amnesty-millions-illegal-covid-great-replacement.html
--
Rand Paul calls out Biden Admin for using a fake emergency to suspend the constitution
https://www.youtube.com/watch?v=zuGZrtlSWGo
--

Mark Moss- Evidence FTX Was a Deep State Plan to Capture Crypto
https://www.youtube.com/watch?v=OYQMcYCN2EA
--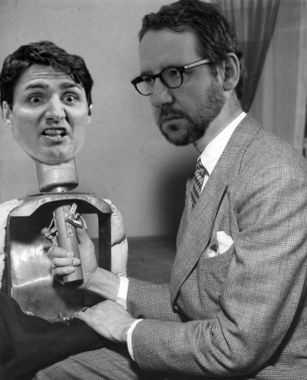 PJW - SBF Admits it was all a fraud
Commies have taken over higher education. "Social Justice" is a process of deconstructing, dismantling, and replacing Western cultural norms and values with a process of perpetual comparison for the purposes of establishing social hierarchies. It is a philosophy of anti-resilience where resentments are encouraged and rewarded. Existing and historical cultural systems and structures are considered hopelessly flawed and deeply offensive (akin to the "four olds" of the Chinese cultural revolution). "Social Justice" is an overt attempt at Western cultural revolution and it is being disseminated primarily through education programs (K-12 via SEL and higher ed).
https://www.youtube.com/watch?v=qcxkPPhbNdw
--
Tamara Lich's Emotional Story Of Her Arrest
https://www.youtube.com/watch?v=H5RNB4CYXgc
--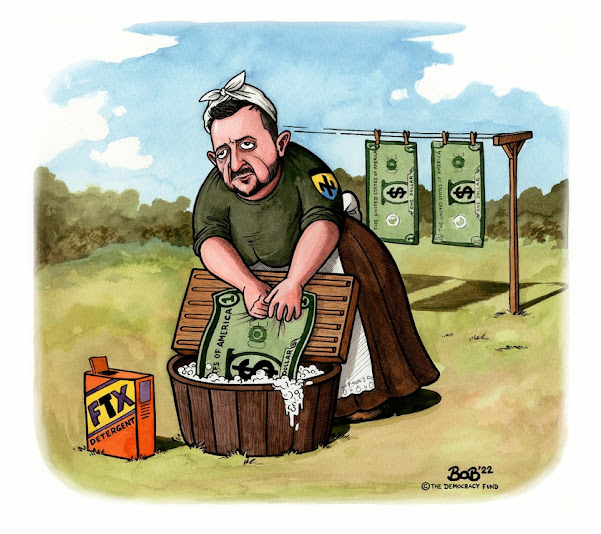 Moon of Alabama-- Russia turns off the lights in Ukraine
The Jewish mob took out the Italian mob-------Wexner of L Brands (Victoria's Secret) was the head honcho. He had secret cameras in Victoria Secret dressing rooms! Ghislaine Maxwell store invaluable artifacts from the British Museum.
Wexner was with Israeli intelligence. FBI complicit. "It's all out of Israel."
--
Jordan Peterson - 95% of bricklayers are men. Where are the demands for equality?
https://youtube.com/shorts/eXiuG2JrXLM?feature=share
--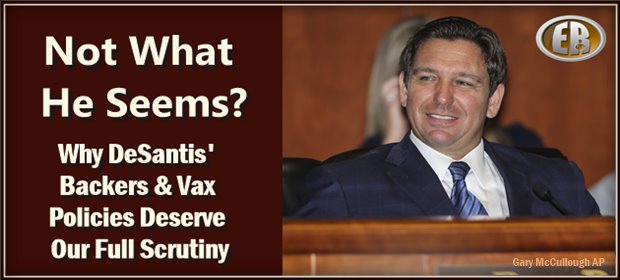 Meet the Globalist Billionaires Behind the Presidential Ambitions of Florida Governor Ron DeSantis
https://www.europereloaded.com/meet-the-globalist-billionaires-behind-the-presidential-ambitions-of-florida-governor-ron-desantis/
--
"A Great Reset Will Happen..." Eckhart Tolle interview with Russell Brand

https://rumble.com/v1tcm4c-a-great-reset-will-happen-eckhart-tolle.html