I love Canada
October 23, 2022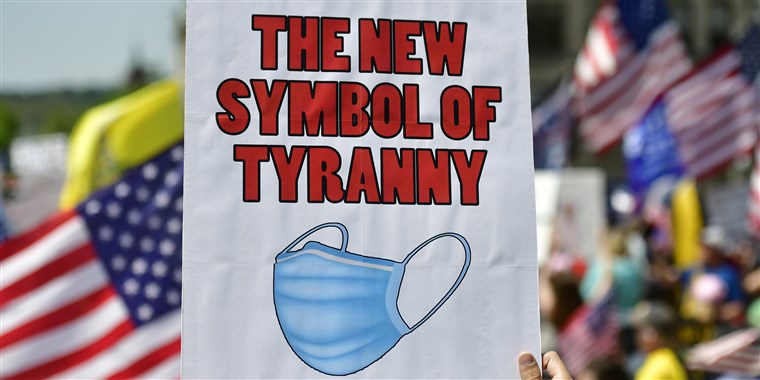 The Spring-Autumn migration of the Canada goose is a fixture of Canadian life
During the dark days of the COVID hoax,

I had given up on my homeland

but on returning I realized

the meaning of "home."

This is my home.
Loving your country is out of fashion but it's more important now than ever..

by Henry Makow PhD
I left Canada for Mexico in December 2020 just before the unvaccinated were denied their freedom to travel by plane.

I returned in June 2022 planning to sell my house and return to Mexico permanently.
I quickly realized that, although brain-dead, (politics, media, schools-universities, churches) the country was still alive and kicking. Free enterprise is resilient.

During the dark days of the COVID hoax, I had given up on my homeland but on returning I realized the meaning of home. This is my home. I have lived here practically all of my 72 years. I have always been a Canadian nationalist and did my PHD in Canadian literature. I belong here.
I am not going to let a Communist dictator, Fidel Castro's son, steal my country from me. I belong here. He doesn't.
I was here before him. I reported his birth on the front page of the Ottawa Journal Dec 26, 1971.

I have fought for this country all of my life, and I intend to go down fighting.

I am an assimilated Jew. That means I put the human race, and my country first.

The following is a list of things I love about Canada.

1. The quiet. My neighborhood is silent. In Mexico, I constantly had to contend with barking dogs. Mexicans live behind walls in gated communities but still think they need dogs to fend off non-existent intruders.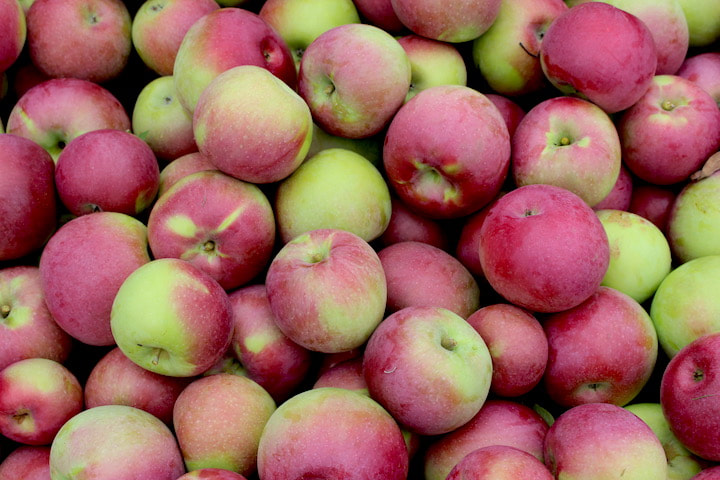 (Mcintosh apples)
2. The food. In Winnipeg I can get coffee from around the world. Mexico only sells Mexican coffee which tends to be dark. I missed Smith's and Levitt's corned beef; fresh smoked salmon; albacore tuna; A&W Teen Burgers; German knockwurst and hot dogs; Oka cheese, Campbell's chicken noodle soup. I am a Foodhist. I can't get these thing in Mexico. Good food lifts my spirits. Bad food depresses me.

3.
The Canadian Football League (CFL)
is the only surviving Canadian institution that I take pride in. (The CBC and the
Globe and Mail
now suck.) I have been following the CFL since the 1960's when I cheered Russ Jackson and Whit Tucker of the Ottawa Roughriders.
4. Safety - I can walk the streets of Winnipeg without worrying about someone playing the knockout game. We have homelessness but it has not reached the levels seen in American cities.

5. Prosperity. A welfare state, everybody who cannot work is on welfare. The elderly get $1500 a month regardless of means.
6. The Weather. Every day is different. I love the four seasons. I love the sound of leaves crackling under my feet in the autumn.

7. The people. Tend to be polite, respectful and mind their own business. Despite their left-wing leaning, most are still heterosexual and into having families. Patriotic Canadians were on display during the Trucker protest. The fact Fidelito smeared them as racist and homophobic is proof he is a Communist traitor.

8. The land and the language. I live in Manitoba where there is an abundance of space and natural resources. (Water, electricity, gas.) I love that I can get to the wilderness in a couple of hours. I love that I can speak the language and there are English language used book stores.

9. The people are awaking politically. The COVID hoax has lifted the veil on how things really work. As in the US, the mass media is being replaced by citizen journalism.

10. Cannabis is legal and plentiful.

The things I don't like are obvious.
I feel unwelcome as a white person
.
(Yes, I identify as white.)
Throughout the West, globalist Jews are replacing people of European origin. I hate that the globalists are flooding the West with single young male migrants who one day could constitute a military occupation force.
Whites are already missing from TV, TV commercials and political power. I resent that the mass media has abandoned its responsibility to uphold the public interest and report the facts objectively. It has gone over to spewing propaganda. I hate that Canadian docilely accepted all the woke bullshit and feminism but the tide is turning. The globalists are going to be defeated and I am going to celebrate the victory for nationalism.