OCT 11 - The Pendulum is Swinging Back to the Right
October 11, 2022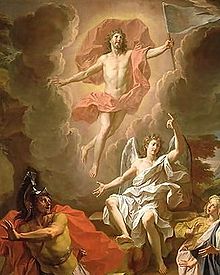 (D. Rep. Tulsi Gabbard Quitting Demonrats)
A CFR member, Tulsi Gabbard is a bit tardy at discovering the truth. But false opposition is better than none at all.

Please send links and comments to hmakow@gmail.com

"I can no longer remain in today's Democratic Party that is now under the complete control of an elitist cabal of warmongers driven by cowardly wokeness, who divide us by racializing every issue and stoke anti-white racism, actively work to undermine our God-given freedoms enshrined in our Constitution, are hostile to people of faith and spirituality, demonize the police and protect criminals at the expense of law-abiding Americans, believe in open borders, weaponize the national security state to go after political opponents, and above all, are dragging us ever closer to nuclear war.
I believe in a government that is of the people, by the people, and for the people. Unfortunately, today's Democratic Party does not. Instead, it stands for a government of, by, and for the powerful elite.
I'm calling on my fellow common sense independent minded Democrats to join me in leaving the Democratic Party. If you can no longer stomach the direction that so-called woke Democratic Party ideologues are taking our country, I invite you to join me.
Click the link to watch my full statement on why I'm leaving the Democratic Party:
--

Russians decide that conscripts NEED NOT be vaccinated.
--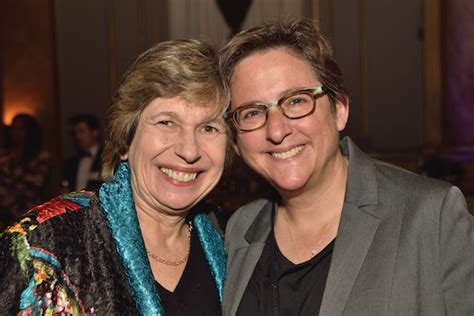 (Lesbian, Commie Jew, Randi Weingarten, left)
Why is the President of the American Federation of Teachers in an active "war zone" in Ukraine??

https://www.aft.org/about/leadership/randi-weingarten
--

Mike Whitney- Some of Us Don't Think the Russian Invasion Was "Aggression." Here's Why.
The vast majority of people have been hoodwinked into supporting a war for which there is no moral justification. This is not a case of "unprovoked aggression".

https://www.thetruthseeker.co.uk/?p=259715
--
Mark Trozzi MD

Canada Exit the WHO | Powerful Action Made Very Easy
Here is a super efficient use of two minutes. With one click you can email your call for Canada to exit the W.H.O. to over 400 Canadian politicians. Thanks to Vaccine Choice Canada and the organization Prevent Genocide 2030 for this extremely easy yet powerful tool to take action. It will literally take two minutes.
https://drtrozzi.org/2022/10/09/canada-exit-the-who-powerful-action-made-very-easy/
--
Former Trans Kid Exposes Deceit & Abuse Of Trans Youth Agenda
Up until about 14.. I was a TOMBOY. I wore baggy pants, i had short hair, all my friends were dudes, skaters, ... As we got older I went into puberty and started wearing different close.. my friends who were all boys where shocked to find there was a cute little body under all those baggy clothes.. the crush - dating game began.. many of my friends STAYED in the FRIENDZONE.. it was too weird to date someone i used to climb trees with and ding dong ditch with (thats ringing a doorbell and running).. Anyhow.. im SO GLAD that my mom understood the tomboy faze i was in.. and she just let me be!!! The narural process unfolded.. PUBERTY and having crushes on boys.. totally natural. And if i had crushes on girls still the same puberty natural process is allowed to happen.. How about we just LEAVE OUR CHILDREN to BE CHILDREN.. sone will be straight, some will be gay.. but ALL will be the BIOLOGICAL SEX they were born to be! I think TRANGERISM filled a space where the public was less accepting of GAYS.. so these children felt they had to become the other sex. If we can be more accepting of gays... transgenderism i don't think would have gained so much ground.

ttps://banned.video/watch?id=632a4f8d9c3d8504b8e9983d
--

Terror on Crimea Bridge forces Russia to unleash Shock'n Awe
The western narrative of a 'losing Russia' has just been decimated by Moscow's blitzkrieg against Ukraine and its foreign-backed terror operations By Pepe Escobar
https://thecradle.co/Article/Columns/16704
--
Pfizer director admits: vaccine was never tested on preventing transmission (starts from 53 seconds into the vid)
In COVID hearing, #Pfizer director admits: #vaccine was never tested on preventing transmission.
"Get vaccinated for others" was always a lie.

https://twitter.com/Rob_Roos/status/1579759795225198593?ref_src=twsrc%5Etfw%7Ctwcamp%5Etweetembed%7Ctwterm%5E1579759795225198593%7Ctwgr%5E4ae052b2faf887f4574213ca18edfd4505daf5c3%7Ctwcon%5Es1_&ref_url=https%3A%2F%2Fwww.redditmedia.com%2Fmediaembed%2Fy18mso%3Fresponsive%3Dtrueis_nightmode%3Dfalse
--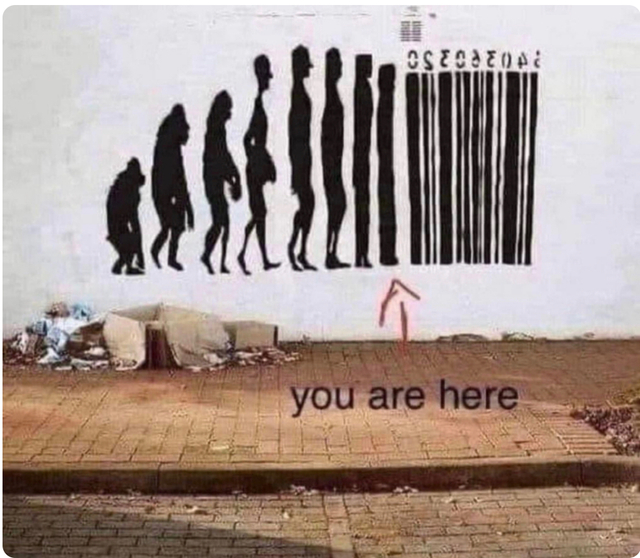 Biden's DHS Gives Cellphones to over 255K Border Crossers, Illegal Aliens Released into U.S.
https://www.breitbart.com/politics/2022/10/09/bidens-dhs-gives-cellphones-255k-border-crossers-illegal-aliens-released-u-s/
-
WEF Klaus Schwab: "half of Justin Trudeaus cabinet are young global leaders of the WEF. "
https://www.reddit.com/r/conspiracy/comments/y0vo1h/wef_klaus_schwab_half_of_justin_trudeaus_cabinet/
--
PayPal Has NOT Backed Down, STILL Issuing $2,500 Fines for Opposing Mainstream Narrative
https://newspunch.com/paypal-has-not-backed-down-still-issuing-2500-fines-for-opposing-mainstream-narrative/
-
A Letter To Liberals By Robert F. Kennedy Jr: 'We Must Wake Up to What's Happening'
https://mychristiandaily.com/a-letter-to-liberals-by-robert-f-kennedy-jr-we-must-wake-up-to-whats-happening/
Kennedy, who is a lifelong Democrat and "FDR/JFK liberal" writes his new book especially for those who are on his own side of politics. He asks them why they have abandoned real liberalism, free speech and critical thinking and instead wholeheartedly embraced ugly statism, censorship, anti-science agendas, group-think, Big Pharma, Big Tech and the cult of un-reason.
--
Conservative influencer cannot utter the J-word Cannot "dignify" the Jewish Question with an answer

Matt Walsh's Jordan Peterson Moment
https://odysee.com/@martinezperspective:2/walsh:9a1
--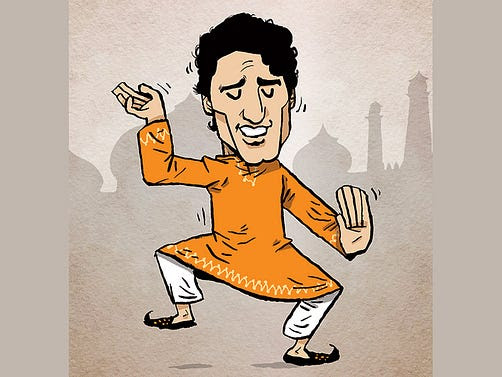 Trudeau's Euthanasia Program "Murdered My Son" Says Canadian Mother
"What proof was demonstrated? Nobody contacted me to check, question or confirm my son's reasons."
https://bradsalzberg.substack.com/p/trudeaus-euthanasia-program-murdered
--
There is a site called globalcovidsummit.org where you can document your injuries. It also has discussion forums and informative articles.
--
This is from a website devoted to adverse reactions suffered by health care workers
2 days ago
It's now been 1 year since my second vaccine. Symptoms still remaining are body wide muscle twitching but mainly in calves. So days I have almost none but other days it's twitching every 10 seconds. Doesn't prevent me from doing any sports but it's really annoying when sitting down.
1 day ago
I've been dealing with the same. 1 and a half years with spasms. No other symptoms; otherwise perfectly healthy. I'll be 30 in December. I had blood work done. Only deficiency is vitamin D. Sometimes I lose sleep wondering what could actually be wrong with my body now. I take vitamin D and magnesium on the daily; the spasms still won't stop.
6 days ago
Hi, has anyone had a problem with muscle spasms after having the booster vaccine? Tia
11 days ago
Had an adverse reaction to the vaccine and its taken almost 2 years to recover - not 100% yet. I tested positive and was offered monoclonal antibody treatment (Bebtelovimab). Will this have the same effect on me as the jab? I am obese, T2D, and immuno deficient.
https://www.medscape.com/sites/public/covid-19/vaccine-insights/how-concerned-are-you-about-vaccine-related-adverse-events?src=soc_fb_share&fbclid=IwAR0mmHOgEpAmKHb4t5O2Tdmf8RRuI7-KIiaVxgTPpP5ruvg63N3buaqgjnE