What Does Betsy DeVos Mean for Common Core?
November 25, 2016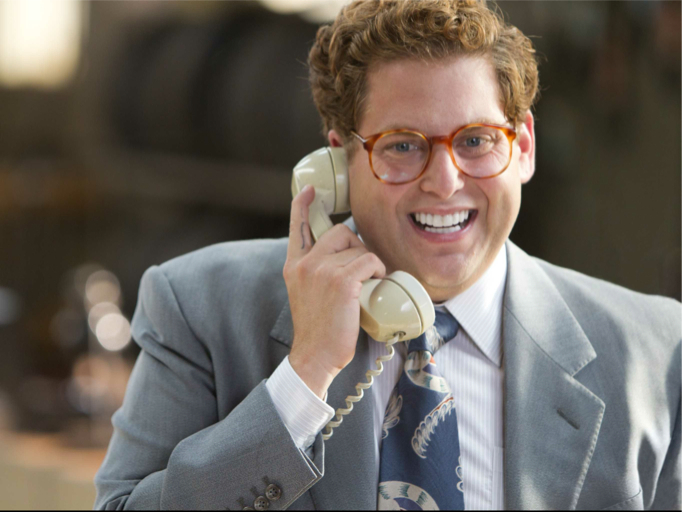 She has a history of directly supporting educational national standards including Common Core, despite her sudden turnaround on that specific iteration.
Is she an Illuminati go-fer?
Clearly, Devos has rubbed shoulders with the bigwigs pushing this agenda--how much was rubbed off on her?
So, the federal initiative--by any name--aims at goals beyond the cloak of 'better education'. It has as its driving force the corporate profit impetus conjoined with the cyber-induced 'shaping' power that can form the future perception of mankind through its children.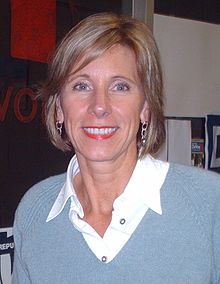 How can Trump really be an 'Anti-establishment' guy with Devos on his team? Pffft. Even Infowars is casting doubt on this pro-Establishment Trump move: "Even having a Department of Education is a violation of the Constitution, but it appears that DeVos may be a betrayal of the parents and teachers who believed Trump would fight the establishment's Common Core."
In conclusion, Betsy Devos certainly appears to be a swamp creature. She's undoubtedly a scion of the Establishment, and yet many still believe that messianic Trump is somehow 'anti-Establishment'? Did everyone forget that Barry Obama presented himself as the 'anti-Establishment' candidate too and then kowtowed to all Establishment chicanery?
"Across four decades and two generations, the DeVos family has poured more than $200 million into the key institutions of the Christian right and the conservative movement--names like Koch and Falwell.
How extensive is the DeVos family's largesse? Above, we trace the family's many millions as they flow out of family foundations into the biggest-name think tanks and advocacy groups in American politics today.
And for good measure, we've included Erik Prince, the founder of the private-security company Blackwater, who is the brother of Dick DeVos' wife, Betsy. What a small world."
--