Zionist Fingerprints on Nice Terror Hoax
July 20, 2016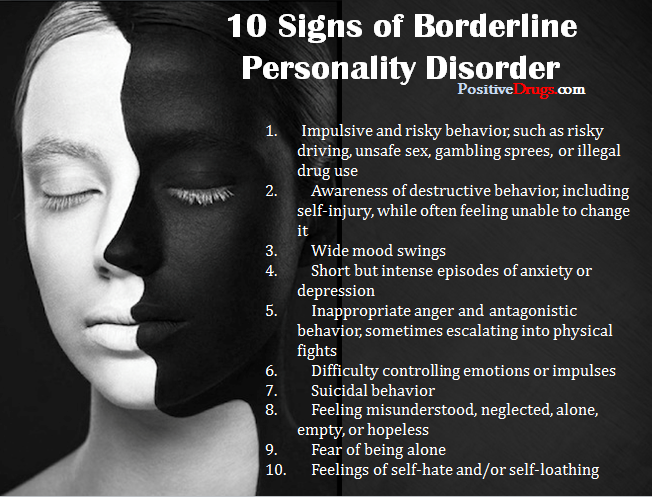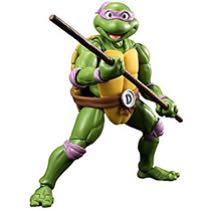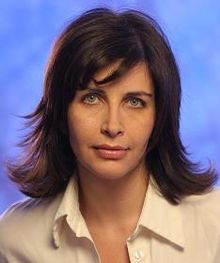 MK Wilf has found herself at the center of controversy over Ehud Barak's recent decision to break from the Labor Party. If Rick and Einat have children, I am assuming their offspring would be raised to be "good Jews". Richard was obviously "there to document the event"!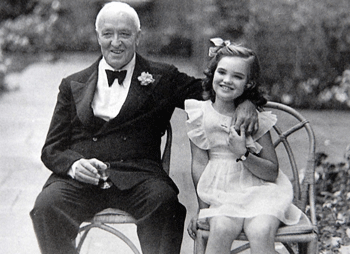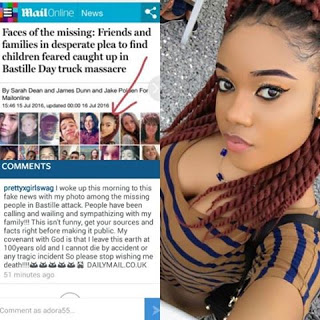 Missing individuals found alive and well include the couple John Torsrud and Heidi Niederer and the young adult Dylan Barbonia. Victoria Savchenko turned into a Facebook Celebrity the day after the attacks but there are no other accounts of her in social media.
In fact, none of the alleged casualties/victims have any verified user accounts on social media. In some cases, pictures were ripped off other accounts and plastered on websites with fabricated names. Then the relatives of the non-existent casualties/victims are clearly doing some very bad acting.
The entire event was a hoax with no real casualties (or very few, if any individuals sacrificed ) and definitely no driver or "suicide truck driver". It's 2016 and International Jewry still continues peddling its childish policy of anti-Islamic, xenophobic propaganda, and psychological warfare against Muslims worldwide.
-------