WW2 in the Pacific -- Totally Avoidable
May 26, 2016
John Koster writes: "Both sides stood to gain: Japan could not win a protracted war wth the United States, and most Japanese wanted to get out of China with minimum loss of face, while keeping Manchuria and Korea and fending off revolution. The US would avoid a war for which it was not prepared." (133)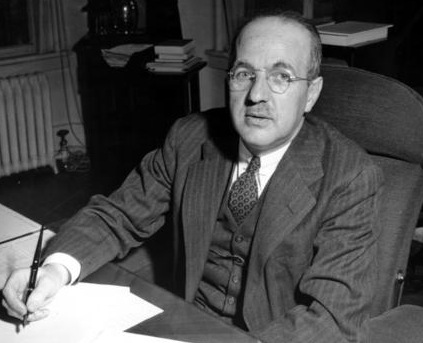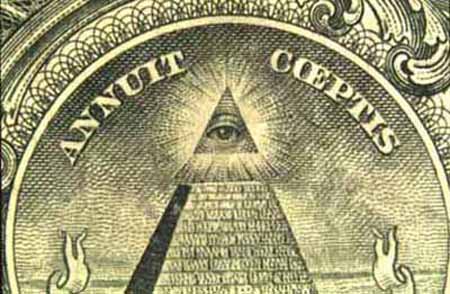 Pearl Harbour aside, Weit's other contributions to Communist Jewish central banker tyranny are impressive:
1. Weit cut off financial support to Chiang Kai shek "contributing to the Communist victory in China that both the Japanese and the Americans had hoped to prevent." (166)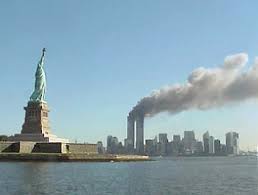 3. Weit helped to draft the Morgenthau Plan which would have de-industrialized and reduced Germany to an agricultural colony. FDR pushed it on Churchill with a $6 billion bribe to rebuild Britain. Secretary of War Henry Stimson bemoaned the fact that Weit and Morgenthau had "taken over" the FDR Administration: "It is Semitism gone wild for vengeance and...will lay the seeds for another war in the next generation." (167)
Under investigation by HUAC, White committed suicide in 1948.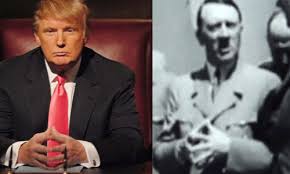 A diabolical bloodsucking parasite has taken control of humanity and deceived us to think war is natural and resistance is "bigotry."