October 28, 2021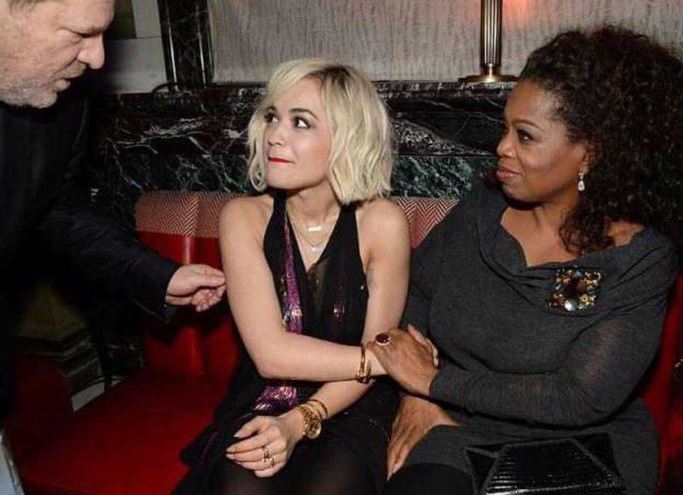 An anecdote about Hollywood Depravity
My eldest daughter moved to LA in the summer of 2016 after graduating from college. Moved out there with the education, desire and abilities to get into the entertainment industry with the end goal being to get movie acting roles.

She managed to land a few minor parts, but met quite a number of famous people like Jamie Foxx, Oprah, Leonardo deCaprio, and a few others. She also networked and became friends with several other aspiring actors and actresses to find out about auditions and opportunities. Some of her friends landed significant roles and spent time on and off set with several A-lister actors and actresses.
Sometime in early 2019, we were talking on the phone and she said she had some bizarre stuff she wanted to share with me. I said let's hear it, and she went on to explain to me about Adrenochrome (no one had heard of it in 2019), what it was, how it was obtained, who was using it and why.
She also told me that so many of the A listers were into child porn, child sex, torture, etc. She broke down and cried as she described it.
She also said that Oprah's magazine was going to shut down, Ellen's show was going to get canceled, and Tom Hanks was going to disappear because these people and many others were eyeball deep in this sickness. Just like clockwork, in the next 6 months, Oprah's mag and Ellen's show shut down, Hanks moved to Greece and some of the other things came to pass as well regarding how the child trafficking world was going to get exposed.
She said she was not going to be able to live out there and strive to work in such a dark sick industry. I'm happy to report that after a Covid-delayed timetable, I helped her move back to the Midwest in January 2021. This sick crap is real, folks.
This website is fake news but this father's comment rings true.