June 13, 2021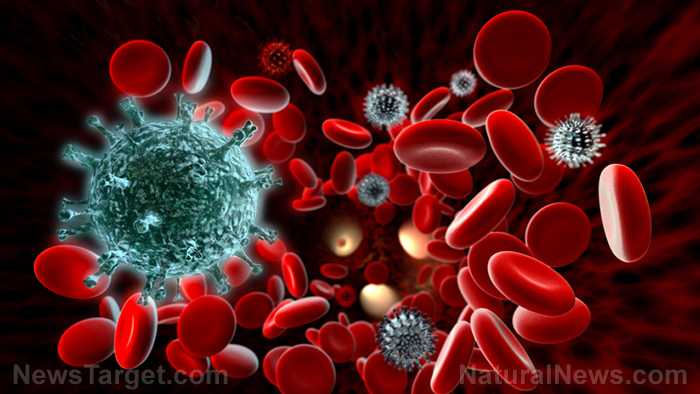 Multiple medical authorities have called for termination of the COVID-19 mass vaccination program due to safety concerns and the lack of independent critical event, data safety monitoring, and human ethics committees.

Dr. Peter McCullough

(henrymakow.com)
1) Bruno et al, 57 authors from 17 countries indicate the program should be halted unless safety mechanisms are immediately installed and risk mitigation initiated. https://www.authorea.com/users/414448/articles/522499-sars-cov-2-mass-vaccination-urgent-questions-on-vaccine-safety-that-demand-answers-from-international-health-agencies-regulatory-authorities-governments-and-vaccine-developers
2) Lawrie et al, Evidence Based Medicine Consultancy calls upon the MHRA to terminate the COVID-19 vaccination program "vaccines not safe for human use". https://drive.google.com/file/d/1pH0Y3jvHtgaEwcDR9QGTB2f90IaPbcRW/view
3) McCullough PA, calls for halt of vaccination of < 30 year olds for no clinical benefit and safety concerns. https://rumble.com/vif52d-evidence-builds-for-early-treatment-natural-immunity-and-pause-on-vaccinati.html
4) Wastila, et al, letter to FDA calling for non-approval of COVID-19 vaccines based on safety concerns. https://www.regulations.gov/commenton/FDA-2021-P-0521-0001
Based on VAERS as of May 28, 2021, there were 5,165 deaths reported and over 17,619 hospitalizations reported. By comparison, from July 1, 1997, until December 31, 2013, VAERS received 666 adult death reports for all vaccines.[1]
[1]Pedro L. Moro, Jorge Arana, Mria Cano, Paige Lewis, and Tom T. Shimabukuro, Deaths Reported to the Vaccine Adverse Event Reporting System, United States, 1997-2013, VACCINES, CID 2015:61 (September 2015).